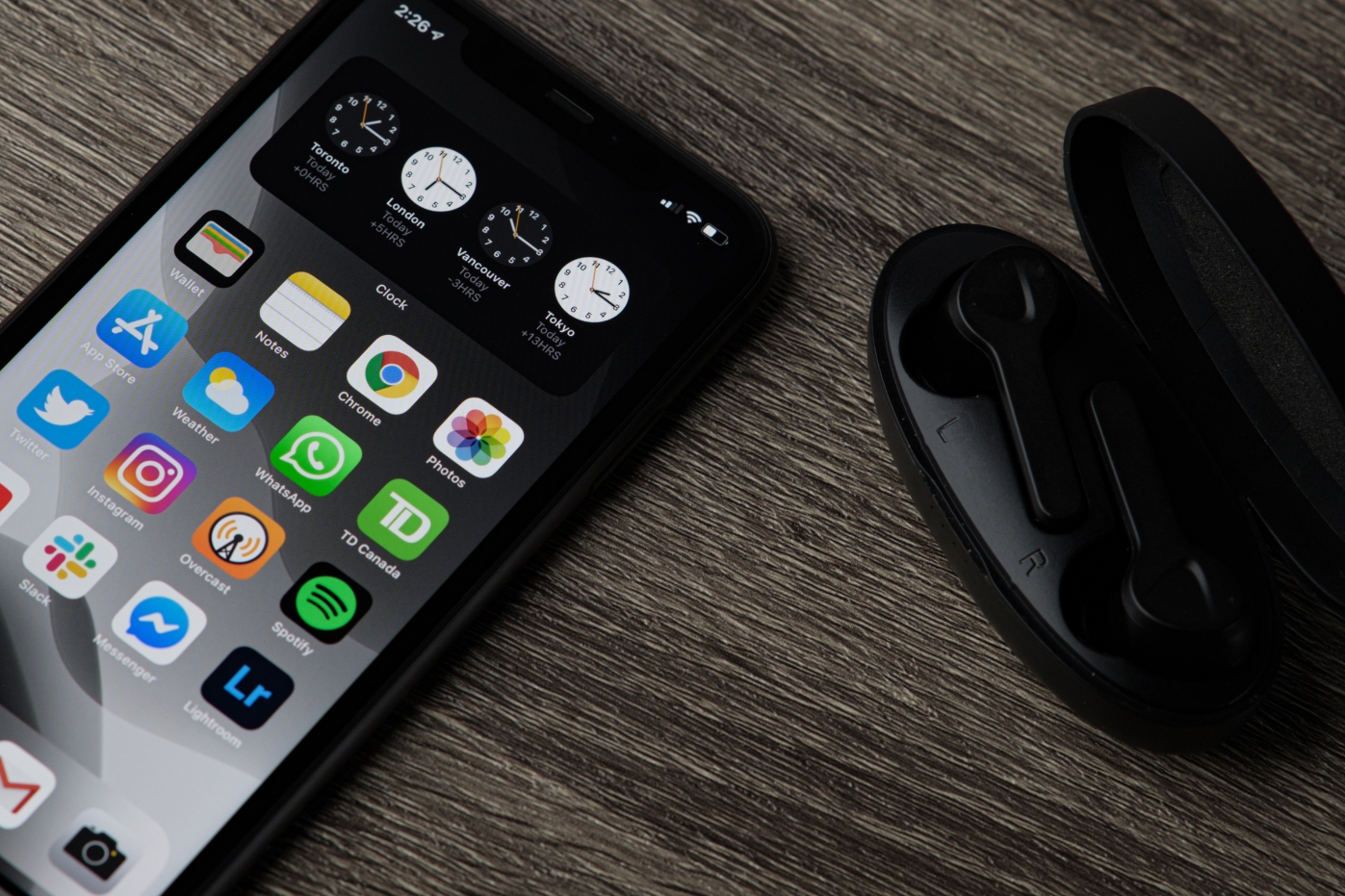 Iphone Application Development
Apple's iOS technology has showcased immense power and functionality for mobile devices and has been the benchmark since the launch of the app store. The technology continues to grow not only in popularity but also in market share and worldwide acceptability. iPhone app development is rapidly increasing in the market today because of its uniqueness, state-of-the-art technology, sleek design, and individuality. Our seasoned iOS developers specialize in providing robust and comprehensive iOS application development services catering to diverse business verticals.
It is not just our iPhone app development process that sets us apart from others, but the amount of effort we put into understanding the intricacies of a project from a technical standpoint. We ensure that our clients get the best from our knowledge, experience, and understanding.
With in-depth knowledge of the iOS app development process, we build applications for:
iPhone
iPad
iPad Minis
iPod touch
We follow a few simple steps for successful iOS app development:
Examine and study your business objective.
Contemplate the mobile application flow.
Deliver products/ services as per your needs and requirements.
We ensure that your iOS application helps you establish your individuality in your market.
Android Application Development
Despite entering the market quite late, Android OS, built on Java, has caught up the popularity among smartphone devices. In fact, Android mobile applications are giving a tough competition to Blackberry, iOS, Symbian, and Windows mobile applications.
Power-packed with user-friendly and creative features, an intuitive interface, and amazing functionalities, Android apps have brought a revolutionary turning point in mobile application development services. The always-growing Android market has turned into a remunerative opportunity for businesses to reckon with who are looking for customized and scalable Android application development services to develop exciting apps to tap the market and reach out to a larger global audience.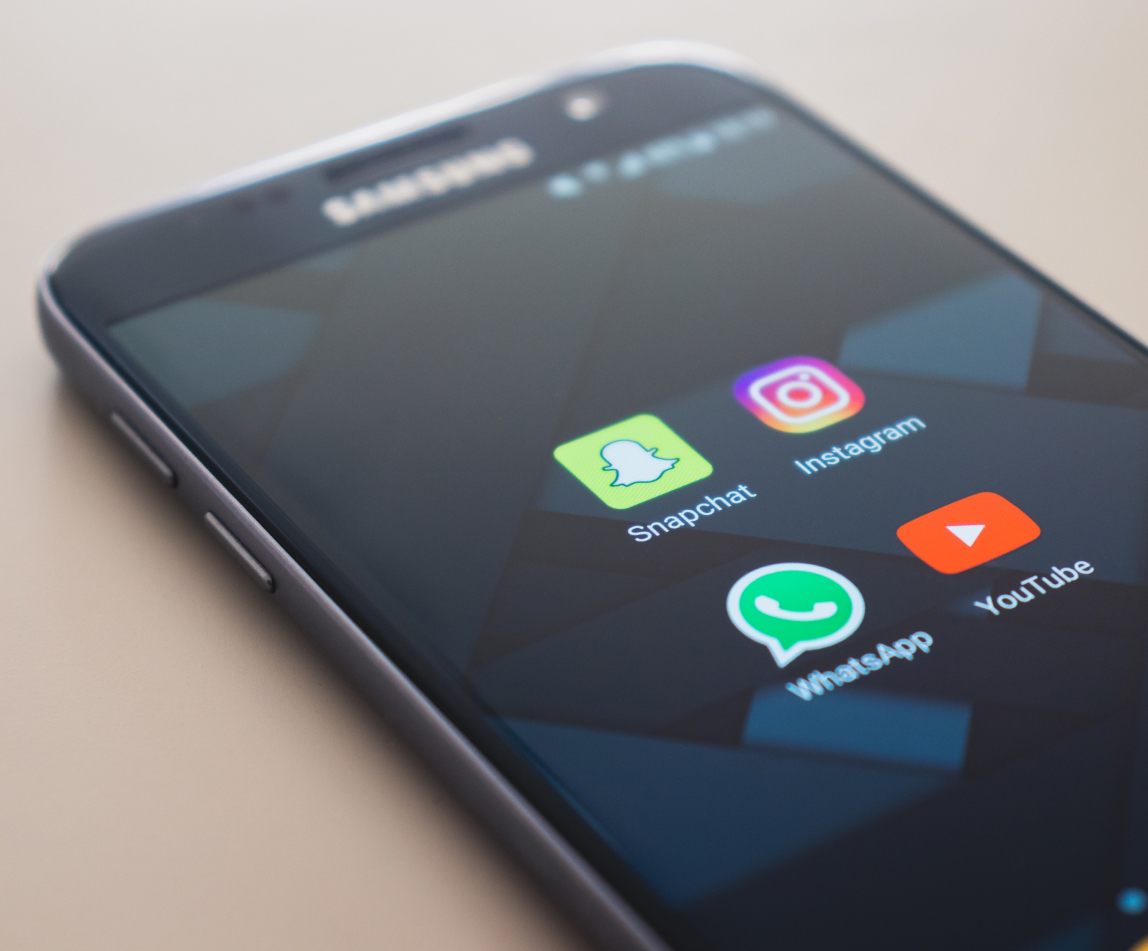 Android Application Development Service Offerings:
Android web-based applications
Android games development
Tailor-made Android applications
Mobile business software creation
Bluetooth, GPS & Wi-Fi support
Security & multimedia mobile solutions
Android Communication Application Developmen
Tools and Technologies:
JAVA
Titanium (Cross Platform for Android)
Phone Gap (Cross Platform)
Sencha (Cross Platform)
Hybrid Application Development
Do you have cost saving on mind?... go Hybrid.
Hybrid apps are developed using a range of emerging hybrid app technologies, such as React Native, Flutter, and more. Our hybrid mobile applications are designed to provide the same look and feel as a native application, while also providing access to native device features such as the camera, microphone, and GPS.
With our hybrid mobile app development, your customers will get a consistent user experience across different devices. Hybrid apps are economical in all aspects because they only require one codebase for multiple platforms, so you can get your product in front of your audience in less time and cost.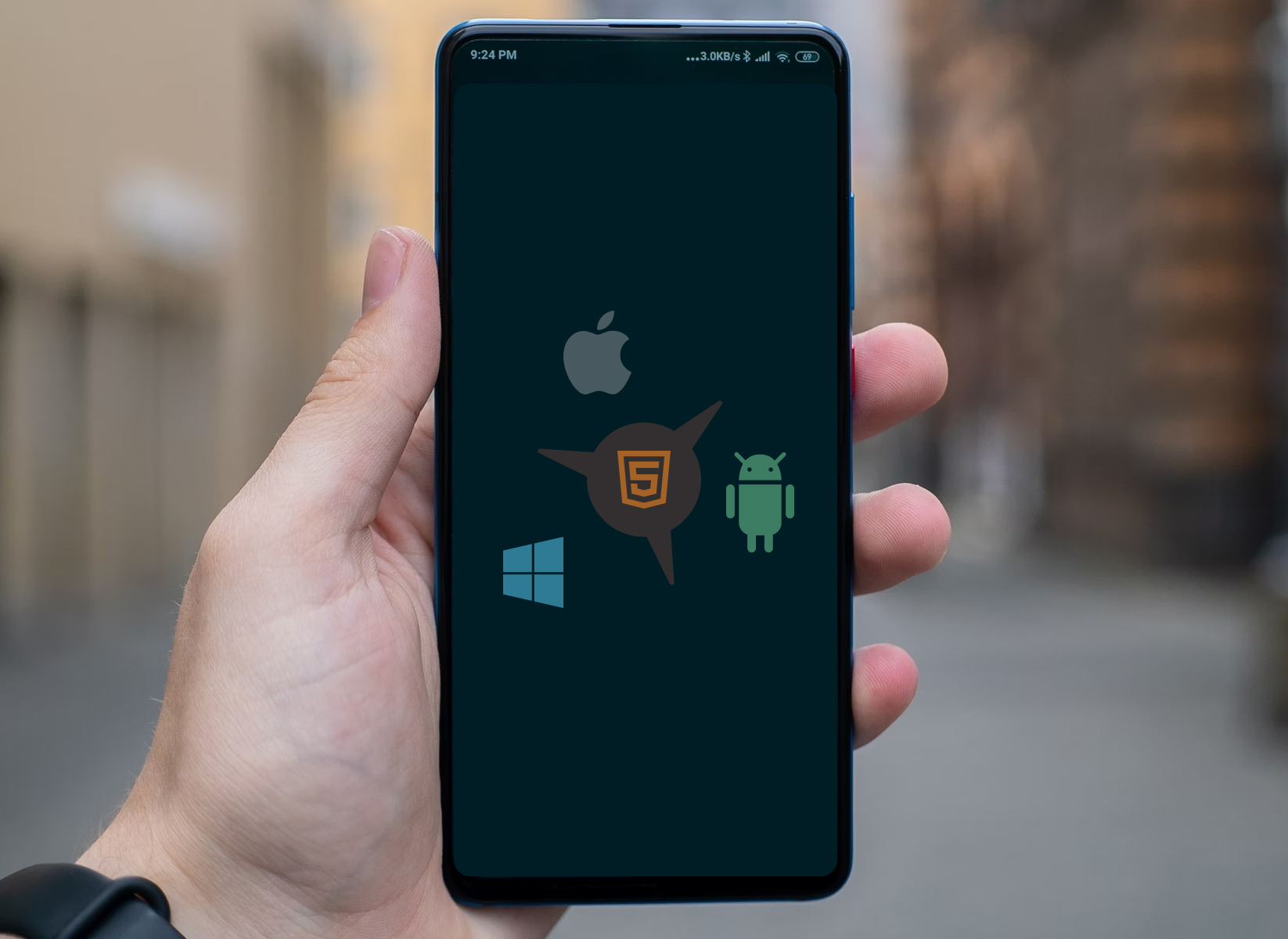 With knowledge and experience in using the following hybrid mobile app technologies, we have built smart hybrid apps for businesses across the globe.
React Native
Flutter
Ionic
Mobile Angular UI
Xamarin, and more
Clear benefits of developing hybrid mobile applications-
Less Coding
Faster time to market
Higher potential reach
Easier maintenance
Cost-effective development
We ensure that your hybrid application gives optimum performance and smooth cross-platform functionality.