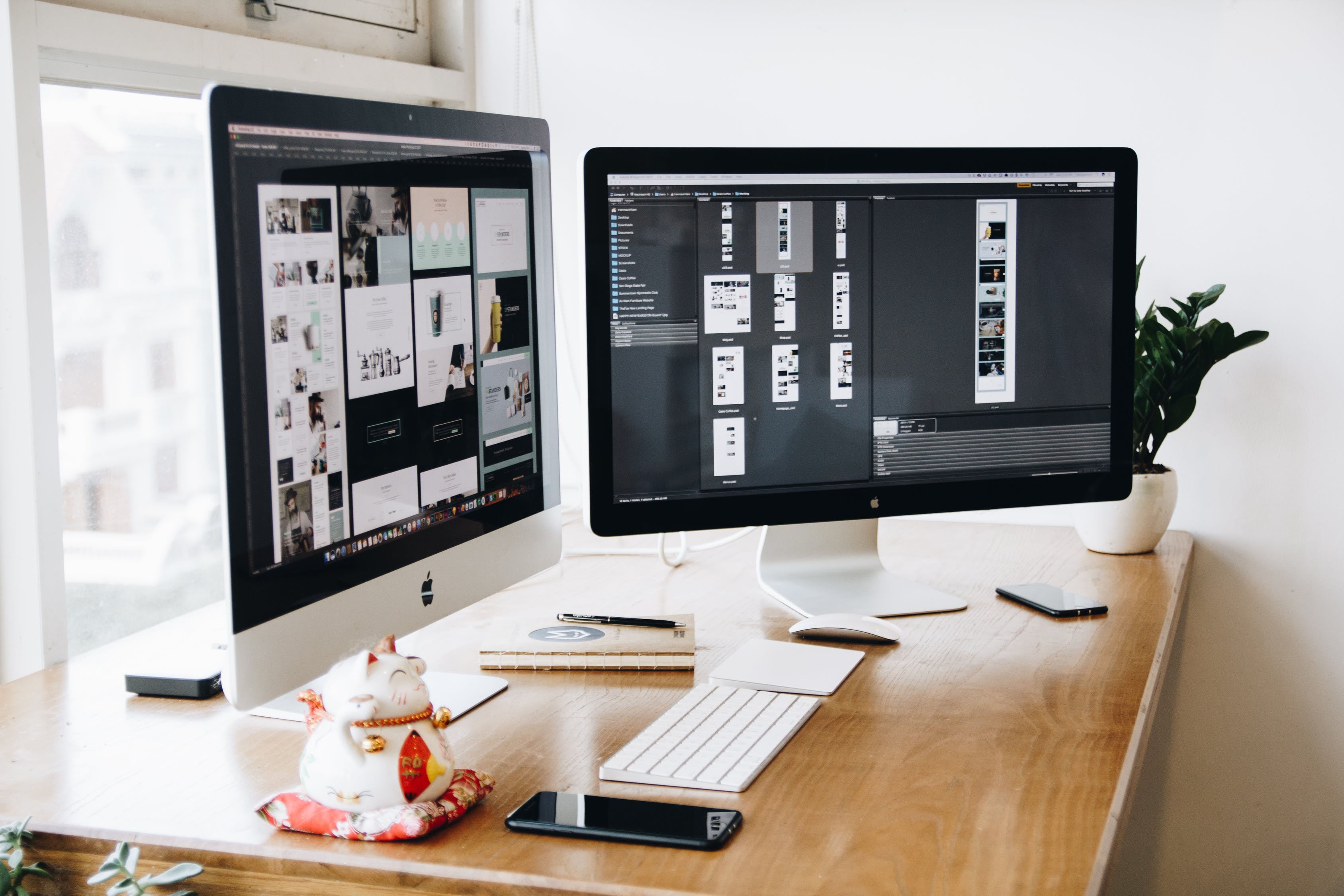 Software Development Services
Dot Technologies, a leading software development company has formed a niche for itself in custom software development. Our team provides everything, from design, development, quality assurance, and testing to post-launch maintenance, upgrades, and bug fixing. We offer a wide range of custom-tailored services to our clients to ensure that their business requirements are adequately met.
Our experienced team is known for its innovative approach, meticulous planning, and robust technology implementation. As an expert software development company, we strive to deliver high-quality results within a specified timeframe and budget. From basic to sophisticated projects, our team performs at its best to get the work done efficiently and timely.
We create software that is performance-oriented and you will be amazed to see how the software that we develop can do wonders for your business and help you streamline and speed up your business operations.
Get the Right Software that your business needs
Technology is evolving ceaselessly and you need a team of experts who can help you harness the power of emerging technology and build the software solution that successfully overcomes your business challenges. We follow the industry best practices and believe in integral quality management, maintaining transparency and confidentiality in working with all our clients.
Agile Development that offers Faster-Time-To-Market
We follow Agile project development methodology with continuous iterations to deliver the best quality product. Our approach helps us deliver exactly what the client expects from us throughout their journey with us.
Our team of designers, developers, business analysts, product engineers, and product managers work cross-functionally to develop successful software products and provide pleasant client experiences.
Whatever it is that your business needs, we can help you build it!